The release of BBM to iOS and Android users is at best too little too late. Surevthere are millions who love the program including myself, but the fact is I already have two cross-platform,feature rich messaging apps and don't know that I will add another despite my familiarity with the iconic messaging app.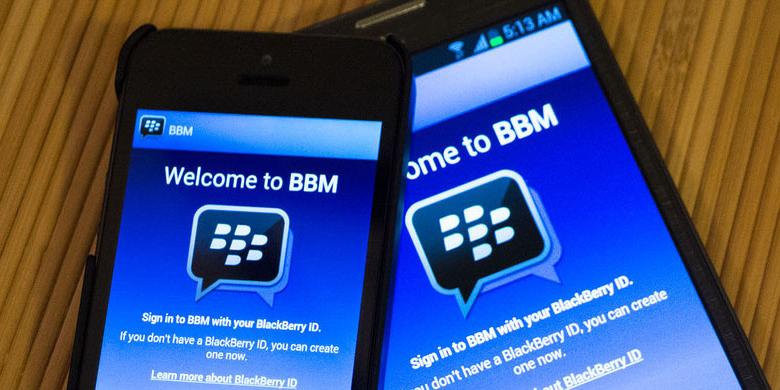 WhatsApp, Line, Viber, and others already fill this need for tens of millions of users worldwide.Never mind the delays, it is finally here and BBM for Android and iOS is completely free. It supports all Android-powered smartphones running Ice Cream Sandwich and above, and iPhones running iOS 6 and above.
It's features include everything you've come to expect from the program: traditional instant messaging, group chat for up to 30 people, and user profiles. In order to use the app, you will need to signup for a BlackBerry ID, which will only take a few minutes. Signup is done through the app once its installed. For those concerned about privacy, you'll be happy to hear that BlackBerry will assign you a PIN and you will not need to disclose your phone number or email to anyone in order to begin messaging.
For millions, the app will be a matter of nostalgia. There are a large number of Android and iPhone users who have owned a BlackBerry at one time or another.